Steven Lisberger, director of the original Tron, chops it up with Henry Jenkins, (Mr. Convergence Culture) about science fiction cinema and transmedia entertainment.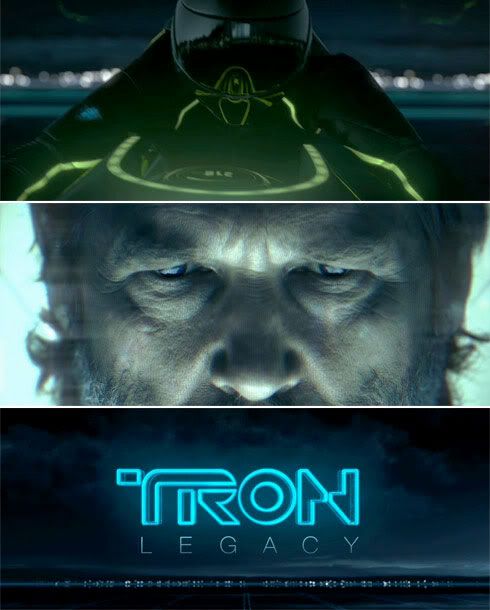 Tron will always be a personal film to me; put the camp and dated refrences aside, Lisberger and his Disney team created a film that predicted the future and changed filmmaking… ask PIXAR. Tron had an exciting and educational narrative that maintained the focus of ten year-olds across America.
Lisberger shares his experiences in making Tron and how the new film Tron Legacy, reintroduces the characters, their world, and their stories to a generation of newbies. The original Tron was a film that talked to people who would become part of a digital culture. The sequel Tron Legacy will be communicating directly to the culture its precursor foresaw. Legacy is reported to be a self sustaining film by itself and a worthy sequel for the diehard fans. The following is a series of videos documenting the conversations between Steven Lisberger and Henry Jenkins.